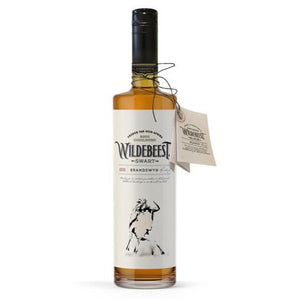 A premium quality brandy with an exceptionally high pot still content.
Naturally sweetened with sweet wine from the fertile Villiersdorp region.
Full-bodied with a fruity aftertaste and a balanced elegant mouthfeel.
Made from outstanding quality Chenin grapes, aged to perfection and bottled for your enjoyment.
Enjoy clean or with your favorite mixer.