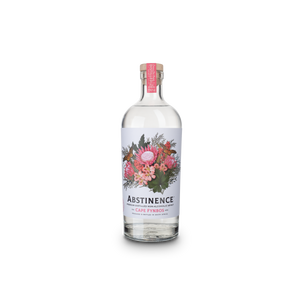 A small taste of the fynbos laden Table Mountain in full bloom during spring! The indigenous Cape Rose Geranium has a heavenly fragrant smell and is widely loved for its distinctive rose-like aroma.
Tasting Note:
A medley of lifted aromatics that is led by a fragrant Cape Rose Geranium and juniper
forward nose, balanced beautifully by delicate herbal and citrus notes on the palate.