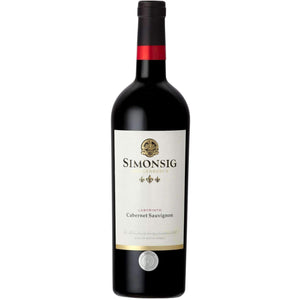 The Labyrinth Cabernet Sauvignon 2017 vintage is a classic expression of Cabernet Sauvignon with a fine balance between power and elegance. The wine displays a dense opaque colour. A beautiful expression of bramble berry and blackcurrant infused with violets, graphite and fynbos. Velvet smooth tannins coat the palate with perfectly judged use of wood that respects the fruit.
Style: Full-bodied Cabernet Sauvignon.
Cellaring potential: Soft and perfectly drinkable now but should benefit from further ageing over the next 6 to 8 years.